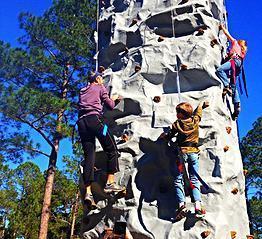 Rock Wall




$750.00

Please call to reserve this item.

Mobile Rock Climbing Wall
Our mobile rock climbing wall was the first portable rock climbing wall to offer four climbing stations and a realistic climbing surface. It is specifically designed to look and feel like rock without using an abrasive wall surface so that you can accommodate the full range of climbers. Good looks, reliability, and versatility make this the best portable rock climbing wall on the market.
25ft Rockwall, 2 Saftey operators, $750.00/hr