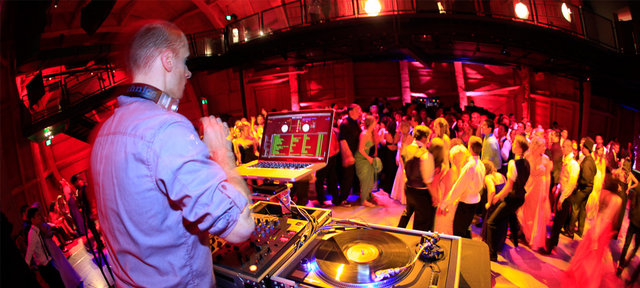 DJ




$200.00

Please call to reserve this item.

Jumpin J's Mobile Music

Looking to throw a party? Look no further than our trusted partner, Jumpin J's Mobile Music! Jumpin J's Mobile Music offers a professional DJ and mobile party experience for those looking to throw a party that will have their guests jumping for joy. With over 20 years of experience, their state-of-the-art sound and lighting equipment and their personable and fun-loving staff guarantee a highly memorable and outrageously entertaining event. Jumpin J's offers a variety of wedding and party packages that accommodate all budgets and party sizes, from small birthday parties, and corporate events, to large or small weddings. Interested parties can contact Jared at 229-300-9061 to check availability and reserve their DJ services. Don't miss out on the opportunity to have a Jumpin good time with Jumpin J's!